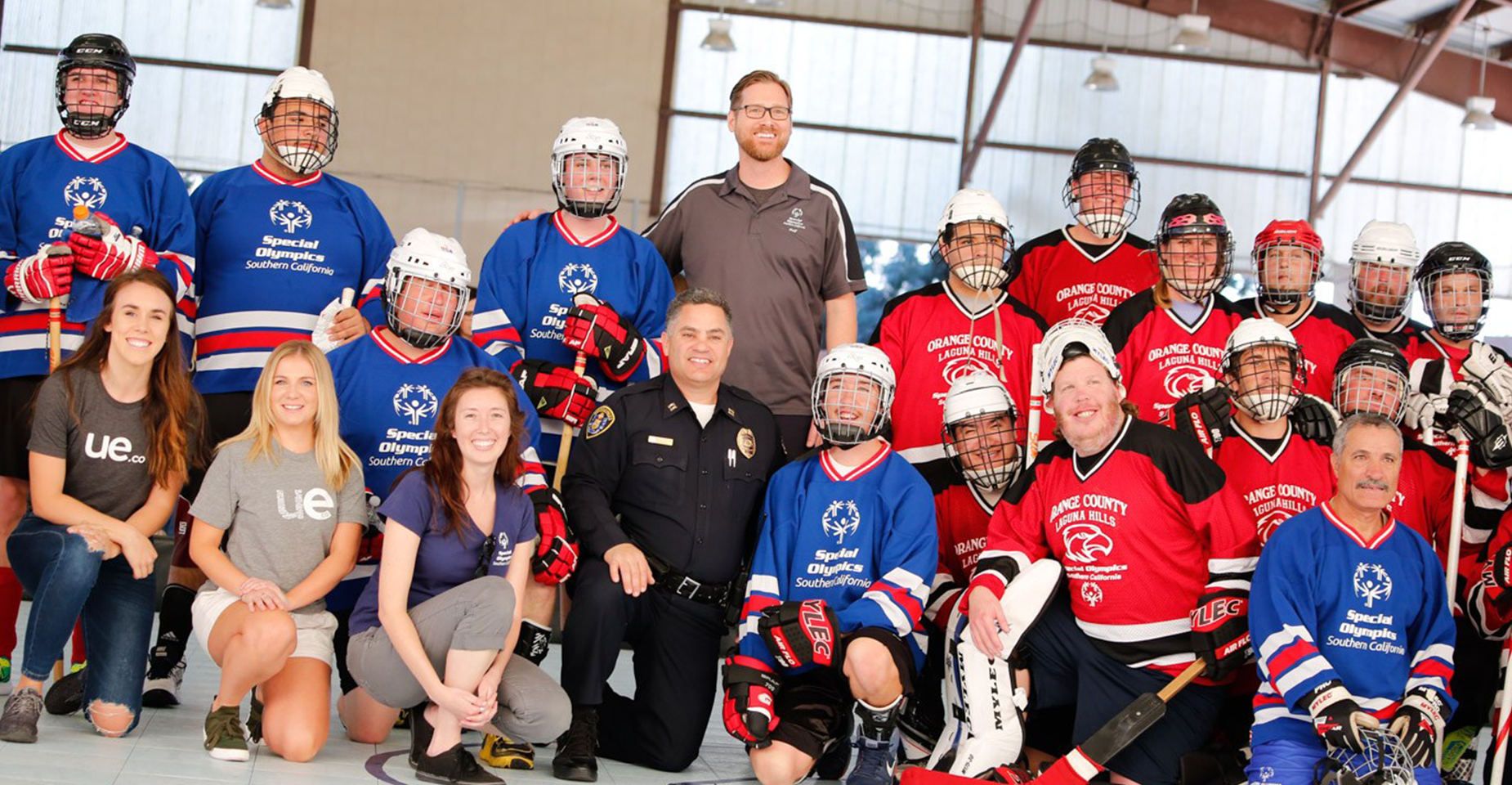 Doing Good In The San Diego Community
UE.co believes in the power of supporting good in the community, that is why we are partnering with local nonprofits who are empowering individuals by creating sports teams, mentorship opportunities, skill development, continual education, and more.
UE Gives Back is our commitment to give a percentage of our annual income and all proceeds from our office venue rental, as well as volunteer employee time with nonprofits like The Special Olympics. Our team is passionate about encouraging inclusion, involvement, and empowerment for all people in the San Diego area. With the help of our partners, we hope UE.co can help create more equal opportunities for employment, education, and play.
In addition to nonprofits, UE supports many local community programs including down syndrome achievement, arts and culture, mentorship opportunities for teenage mothers and foster children as well as coding and computer science programs for children and women.
Our charitable giving is a step toward ensuring every San Diegan has equal chances to be recognized.
Our Mission
Create positive impact in the San Diego Community through acts of kindness.
Testimonials
"With UE's contributions, both financially and through their volunteerism, Special Olympics San Diego can position for growth across all four sports seasons offered to more than 1,100 community athletes." - Brian, Director, Special Olympics Southern California Region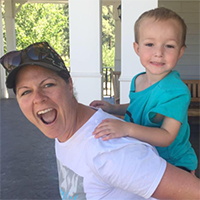 "UE.co's generous donation has helped a young mother have access to mentors and resources to finish school and provide for her daughter. Thank you!" - Kristin Dreesen, Director, East County YoungLives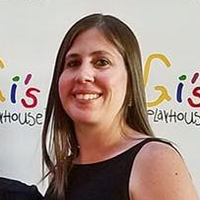 "UE.co's sponsorship means the world to us and further cements our belief that together we can do great things in San Diego" - Stephanie Ortiz, Committee Lead, Gigi's Playhouse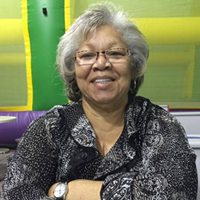 "The generosity of UE.co and Jason Kulpa has enhanced the lives of foster children in our community. Thank you thank you!" - Phyllis Downing, The Phyllis Downing Jason Kulpa Scholarship